What we can do, for you
Digital Transformation
Leader in digital business, we're helping companies of all sizes to thrive in an ever-changing landscape.
Web & App Development
We have collected solid experience in building native and cross-platform mobile applications and websites. Check our portfolio from clients around the world.
Marketing Promotion & Strategy
We'll build with you a clear promotion strategy. Thus, you'll have an actionable plan to influence people about your business, generate more leads, and boost customer engagement.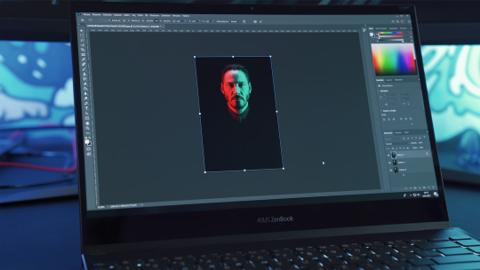 Our Offices
Dhaka
This is our headquarter. That's where, we're building the strategy of the company.
Calgary
Opened in 2011, this office holds the Sales team for Americas and is composed of 100 people.
Abu Dhabi
R&D department. Where the magic happens. We're recruiting devs, so contact us.
Hong Kong
Our first step in Asia, opened in 2020. Holds Sales and Services department.